• Australian Honey Ventures • Hydrogen Peroxide • Medicinal honey • Total Activity Ratings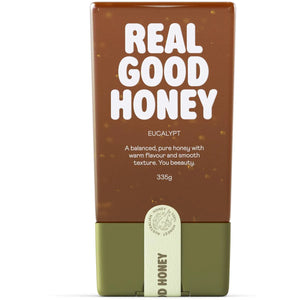 Perth based honey packer – Australian Honey Ventures – once again has its hand out to investors with a crowd-funding campaign looking to raise at least $1million.
Earlier campaigns raised more than $2million but it appears most, if not all of that has been spent
on a new honey packing shed, bottling equipment and honey stocks.
Money raised in this latest campaign will mainly be used mainly for advertising and marketing, but some is also to be used in the development of new honey products for pharmacies.
Company founder and CEO Jay Curtin has put these new product developments at the centre of her pitch to investors and certainly her claims about them are sensational.
Curtin is spruiking Western Australian honeys as a cure for common vaginal infections including thrush and bacterial vaginosis.